Everything you need to know to accomplish the goal of making Americans Great !
Contact Us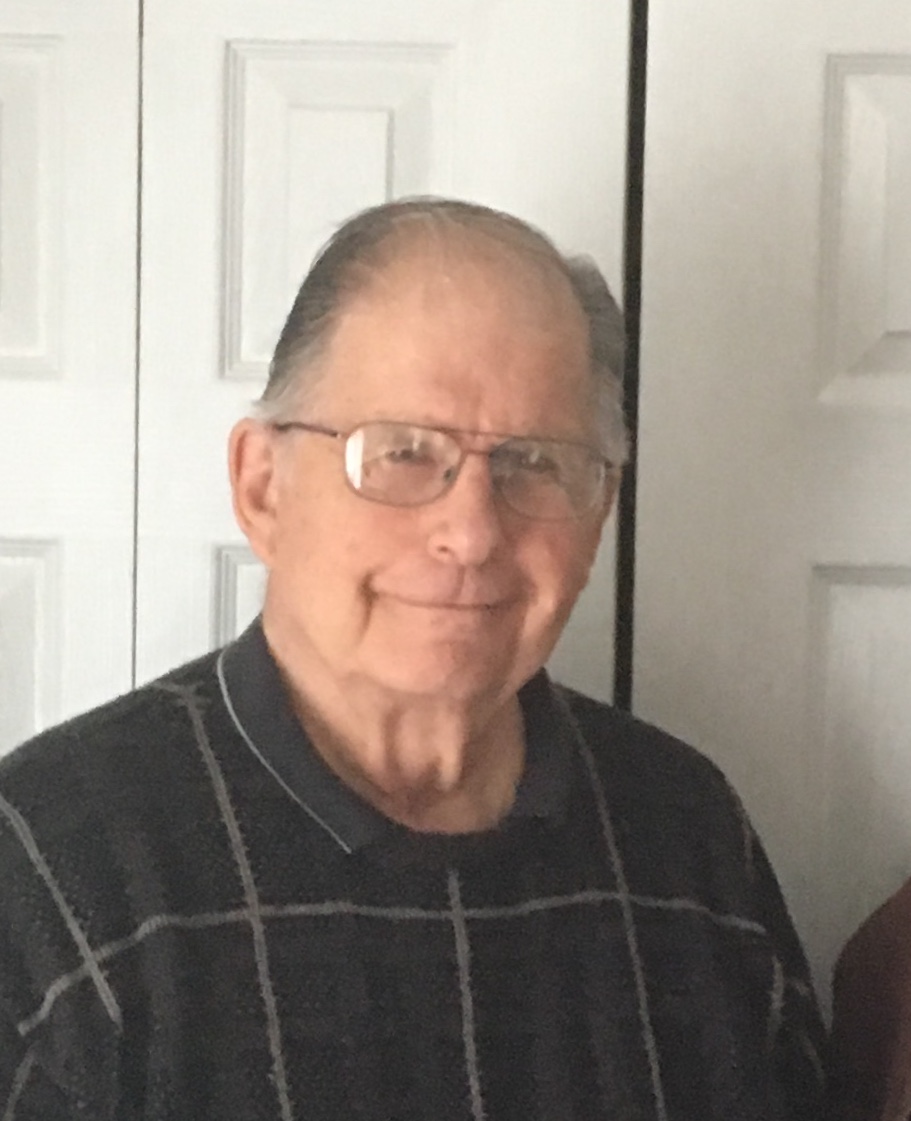 CEO / Co-Founder
Melvin Pohlkotte
Educated as an Industrial Engineer, career pursuits have provided extensive training and focus on Industrial Process Automation and Controls (Electrical, Electronics, Hydraulics, Pneumatics, Process Control Devices and Equipment, Programmable Controls, Drives, and Facility systems. But pursuit of graduate studies in Bible and Christian ministries, we are focusing our retirement years on service to the spiritual needs of a seemingly forgotten population.
E-mail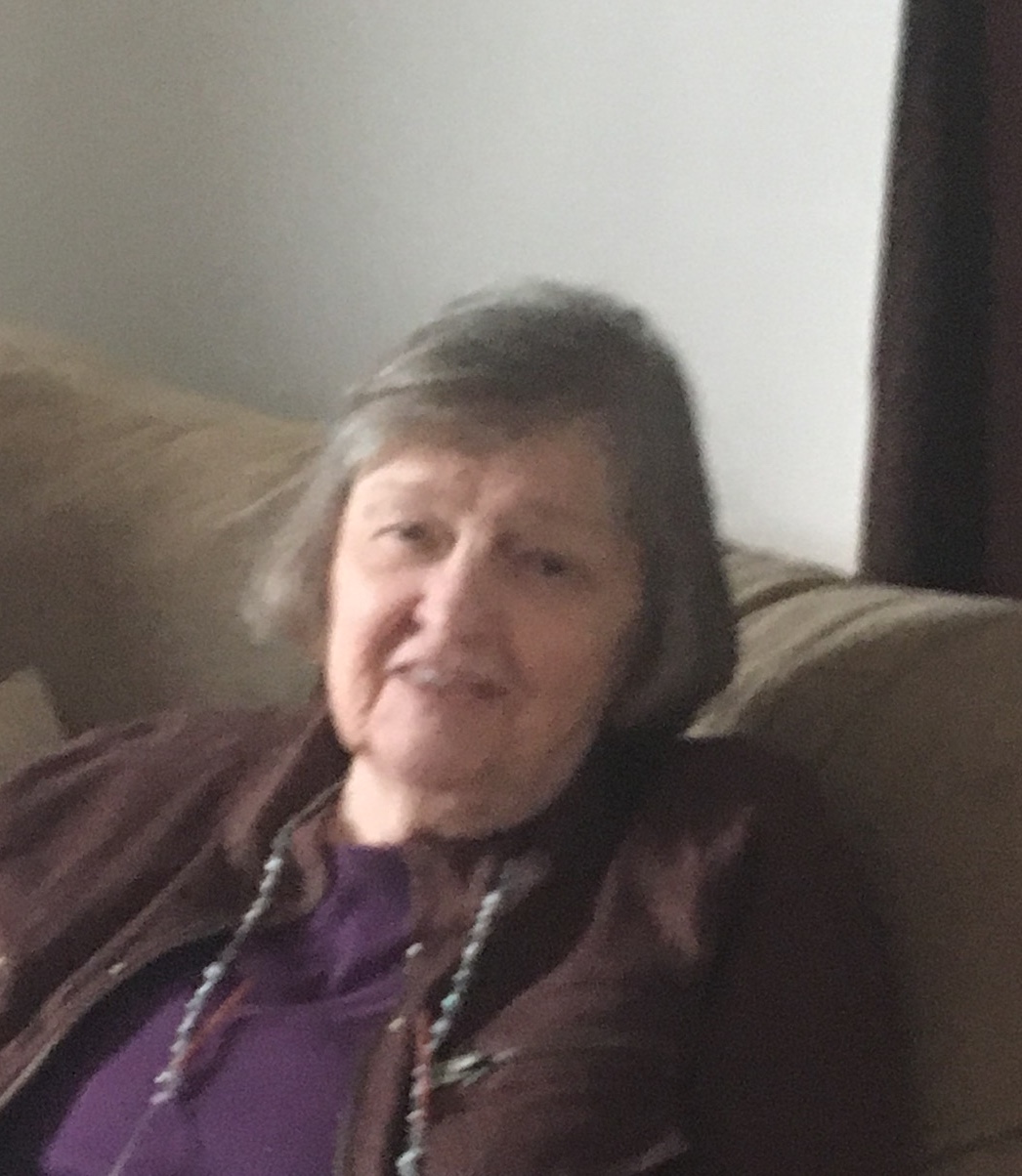 CFO / Co-Founder
Rowena Pohlkotte
I began traveling with Mel promoting educational instructional and lab materials, and transitioned from video tapes to cd's to interactive video formats for media based instruction, while promoting print based materials for apprenticeships. After our move to the south, and Mel's surgery, recovery, and transition to the colleges I enrolled and completed my Bachelor's in Biblical Studies with emphasis in Christian Counseling. Shortly thereafter, we were recruited to participate in the Kairos start-up at BCCX, and then the Bible College, Re-entry advising and services, and here we are, beginning a new chapter. I have learned that God gives us experience so that we may testify, but also, so we may be obedient, and "Bear one another's burdens!"
E-mail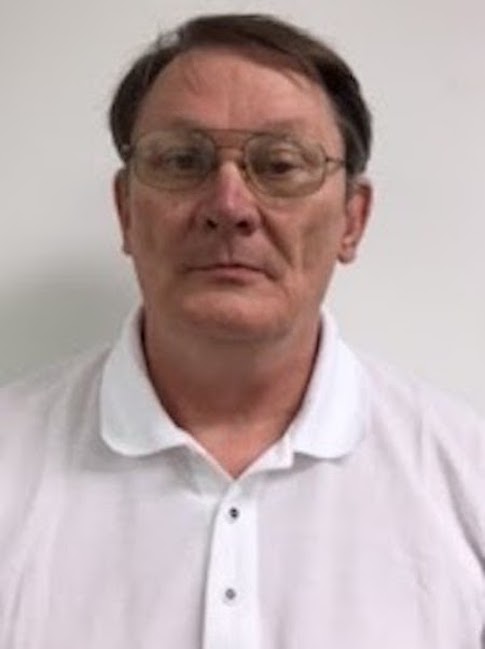 Webmaster
Jimmy C. Barnes
Vietnam Veteran who retired from the U.S. Army in 1991, attended the University of Maryland and Yachal School of the Bible, worked in corporate America for 6 years then started his own computer hardware and database consulting business which he was very successful at, and is now semi-retired, spending his time between taking care of his disabled wife .
E-mail